Sunday, July 31st, 2011
OUR PLANET CENTRE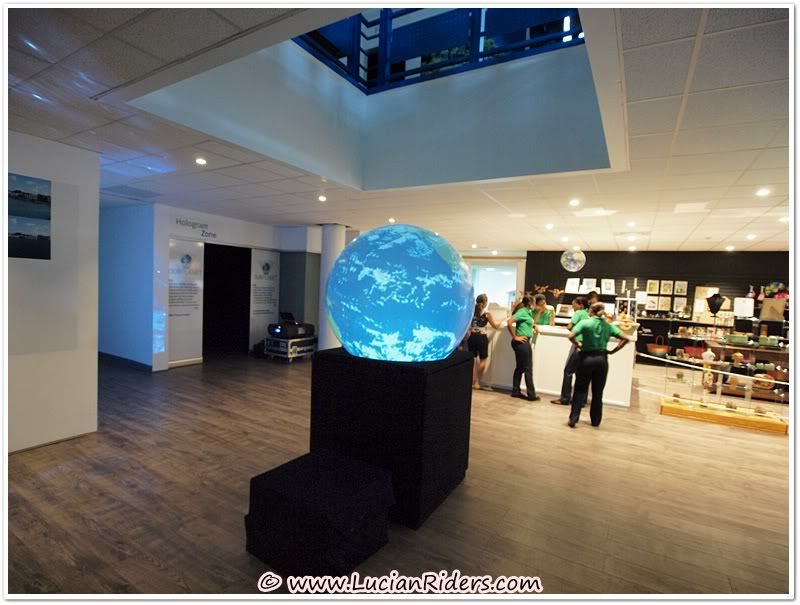 The future is here now at La Place Carenage in Castries where the new "Our Planet Centre" has recently opened and is wowing visitors both local and tourists alike.
Taking over from where the Desmond Skeete Animation center was previously located, even more space has been allocated to this large and well planned out exhibit.
The brain child of Pablo Rosenthal and Sara Adams, this dynamic duo have worked tirelessly to bring to St. Lucia a World Class feature that all St. Lucians can be proud of. The bulk of the money to build the center came from the German Federal Ministry for Economic Cooperation and Development, we are very fortunate that they agreed to cover the huge costs to construct the centre. A number of local companies have also been instrumental in providing much needed assistance.
The Our Planet Centre theme is one of education but not at the expense of entertainment. Who knew that learning about our planet and how best to care for it could be so spell binding!?
(more…)